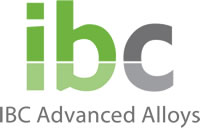 IBC:  The Mission Critical Alloy Company
IBC Advanced Alloys is a leading beryllium and copper advanced alloys company serving a variety of industries such as defense, aerospace, automotive, telecommunications, precision manufacturing, and others. IBC's Copper Alloys Division manufactures and distributes a variety of copper alloys as castings and forgings, including beryllium copper, chrome copper, and aluminum bronze.  IBC's Engineered Materials Division makes the Beralcast® family of alloys, which can be precision cast and are used in an increasing number of defense, aerospace, and other systems, including the F-35 Joint Strike Fighter. IBC's has production facilities in Indiana, Massachusetts, Pennsylvania, and Missouri.
Latest News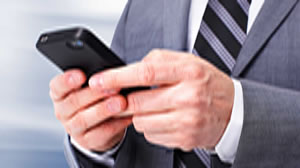 Go here to see all news releases from IBC Advanced Alloys and other helpful information about the Company.
Latest Webcast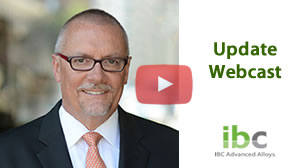 See a video replay of IBC Board Chairman Mark A. Smith discussing future growth strategies for IBC in a live webcast and conference call that was held on March 6, 2019.  
Investor Info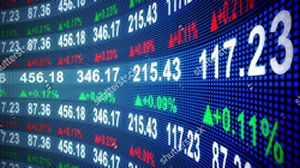 IBC Advanced Alloys is publicly traded on the TSX Ventures Exchange under the ticker symbol "IB" (TSX-V:IB), and on the US-based OTCQB as "IAALF" (OTCQB:IAALF).  See more information on our Investor page.
Mission Critical Materials
We Are Proud To Serve Our Many Markets
Contact Us
IBC Advanced Alloys
401 Arvin Road
Franklin IN  USA 46131
Toll Free: (800) 423-5612
T: (317) 738-2558